Road Trippin' 2016
A couple months ago, we were down in central California dealing with the passing of my father-in-law when one of our dogs (Lilly) suddenly fell ill. She was wobbly and acting drunk so we rushed her to the emergency clinic where they saw she was bleeding internally. We then rushed her to UC Davis where she underwent emergency surgery. There was a small tumor on her spleen that was bleeding. She had a splenectomy and they also biopsied her liver. She has fully recovered from the surgery since, but was ultimately diagnosed with hemangiosarcoma. The prognosis was one to three months with chemo.
We were devastated.
Chemo is a nasty chemical. It's essentially a poison that kills cells in the body and makes life miserable during treatment. We opted for a more holistic approach and visited Animal Healing Arts of Portland. It has been two months since her surgery and we are hopeful she will last much longer than the original prognosis.
That said, life is short. So we decided to make the trek back to where she spent most of her life to visit friends (and family) in Southern California. 1000+ miles in each direction.
Drove through my old college town along the way. Was met with a four car accident that blocked the highway for about 45 minutes. So I snapped a couple pics from the car.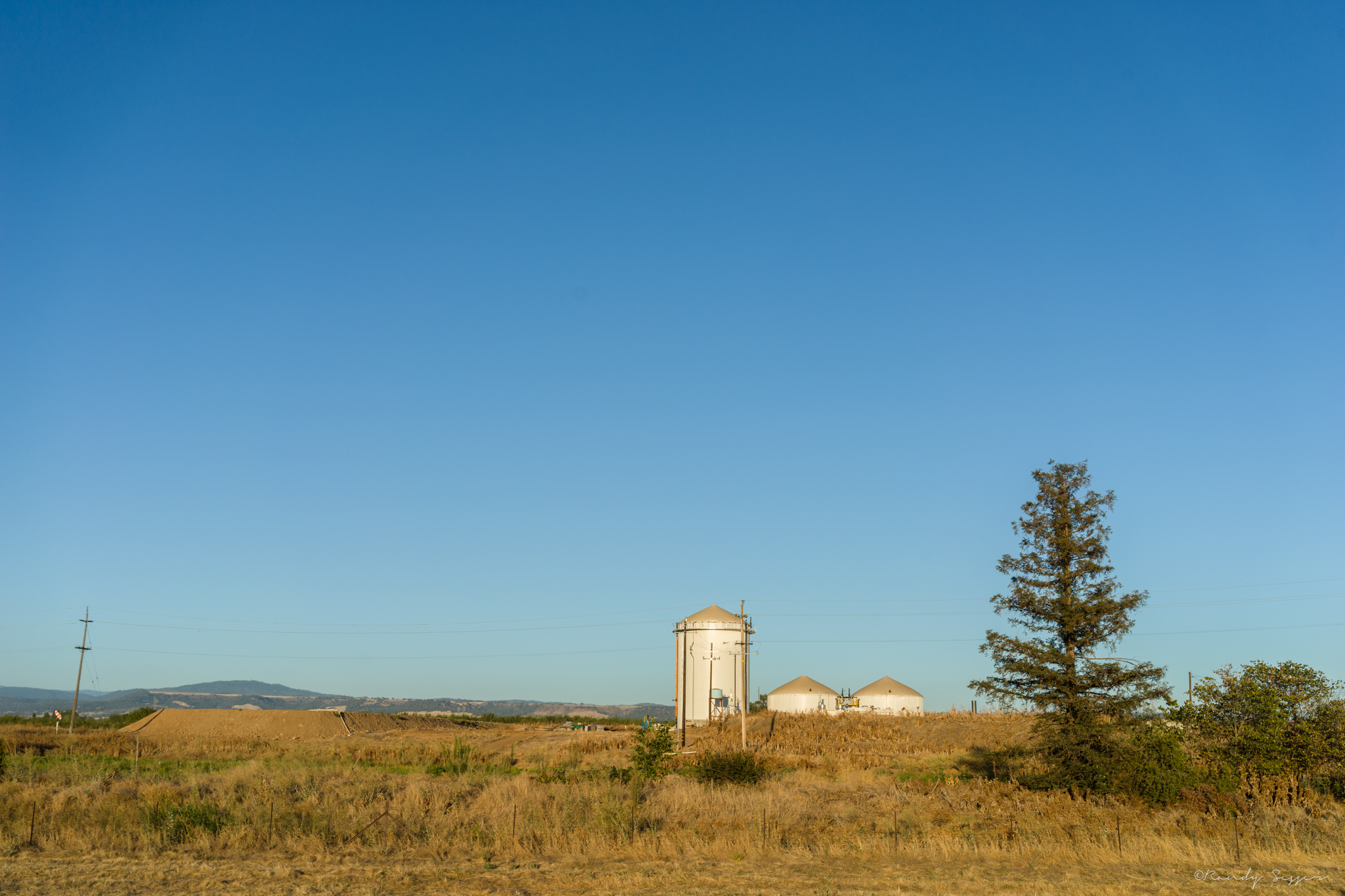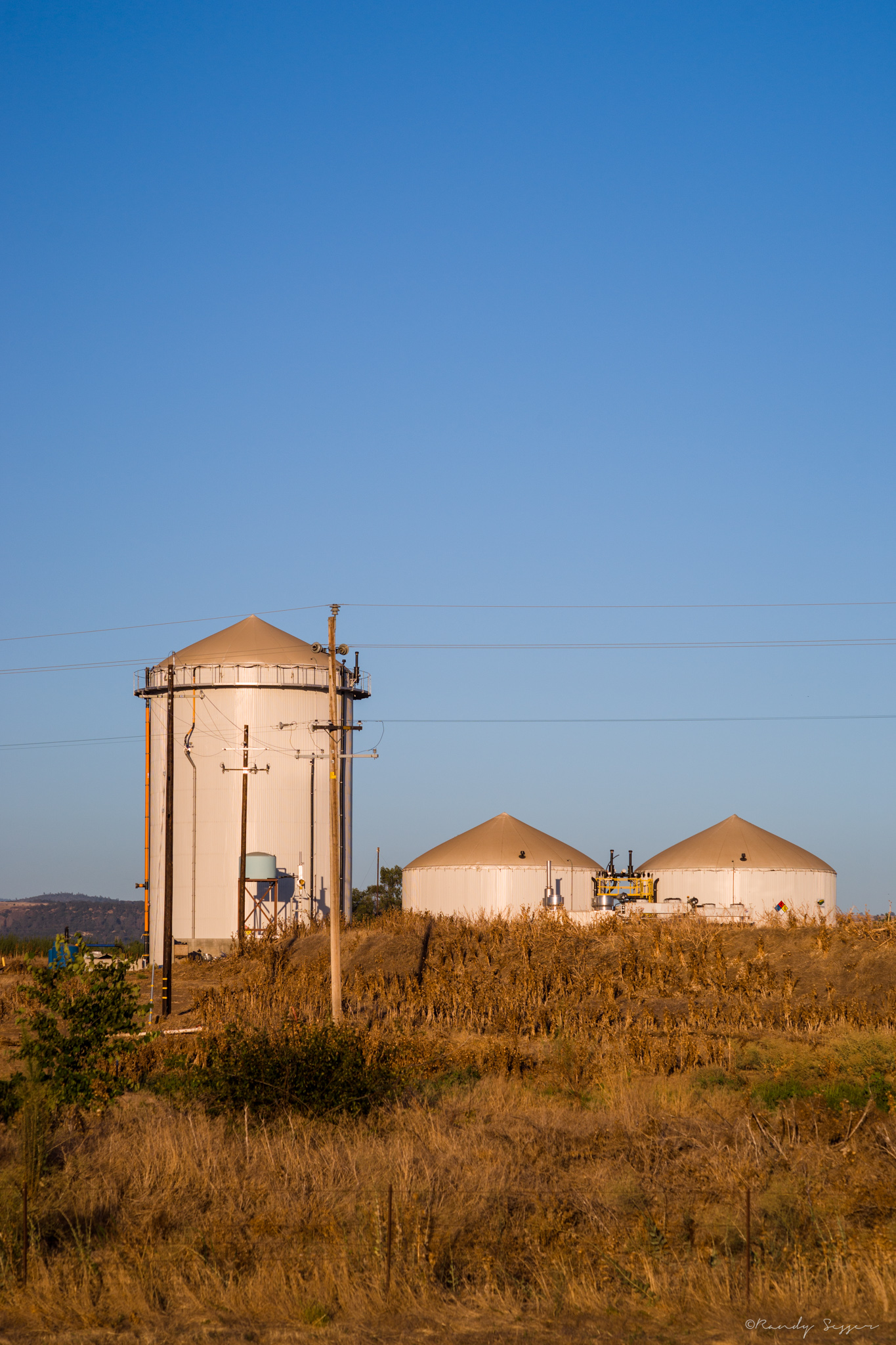 Stopped in my hometown to visit my family. My parent's dog is obsessed with the rats in his backyard.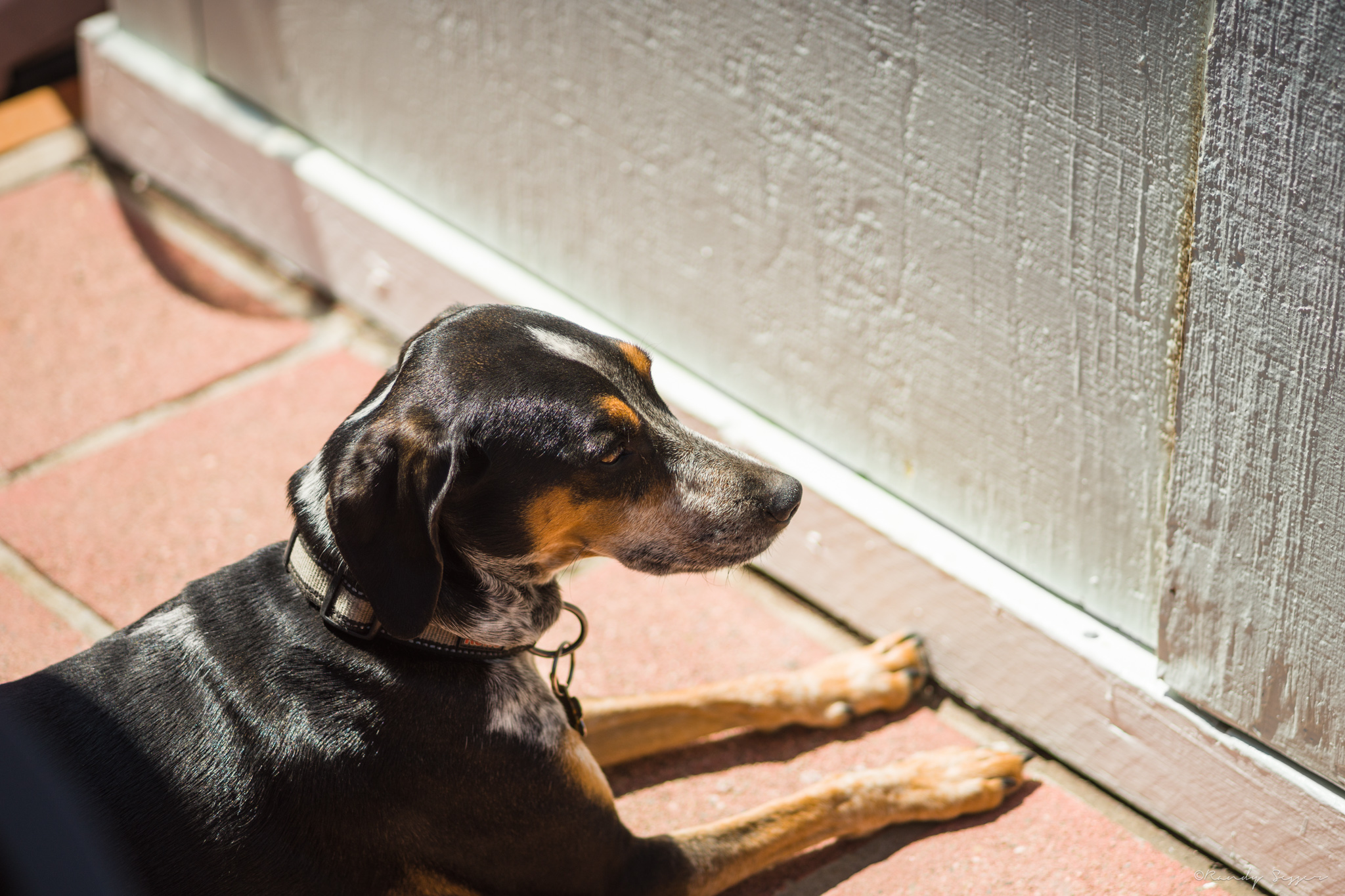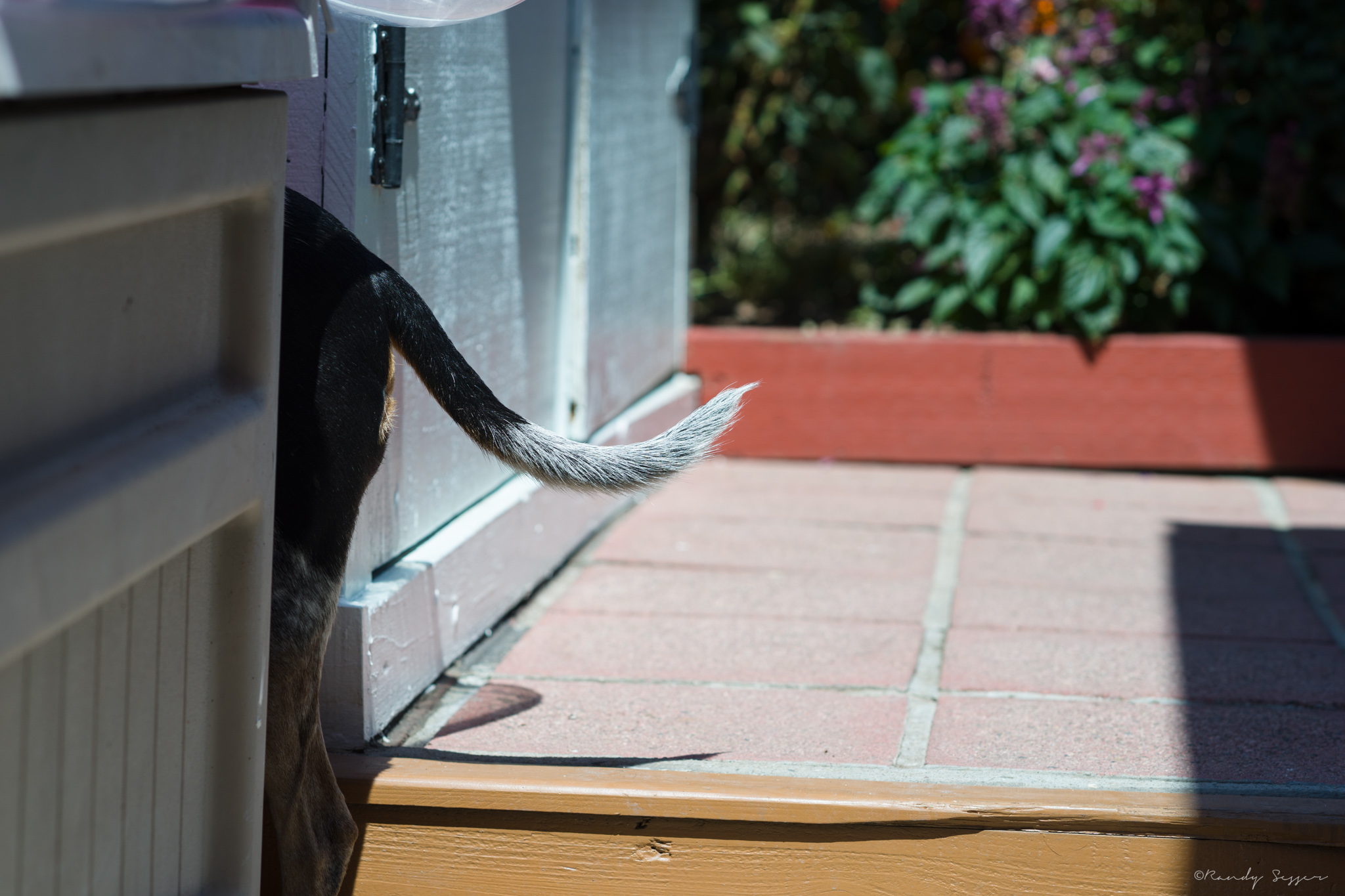 The next day, we continued down highway 99 towards SoCal.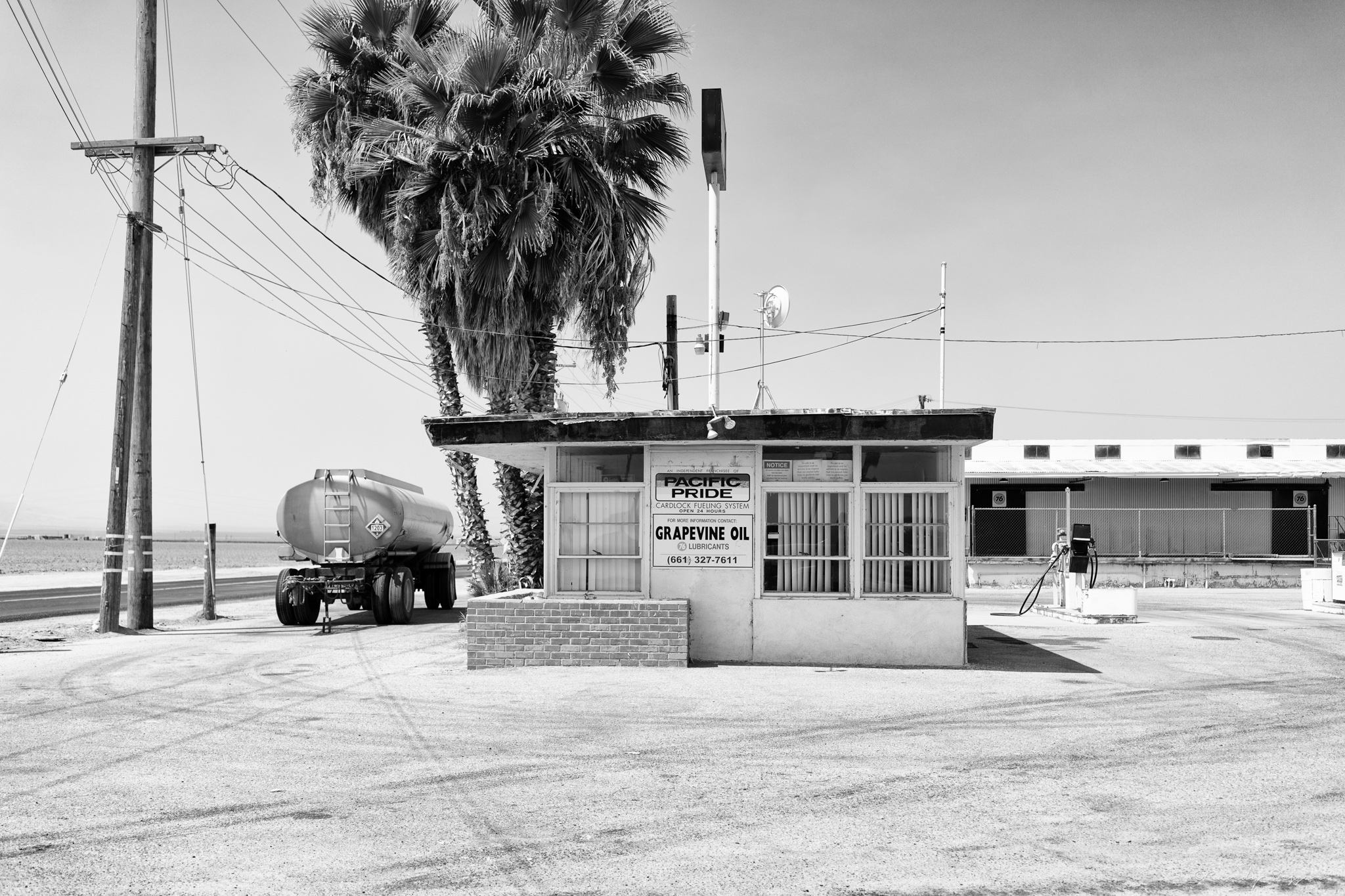 And finally to Orange County.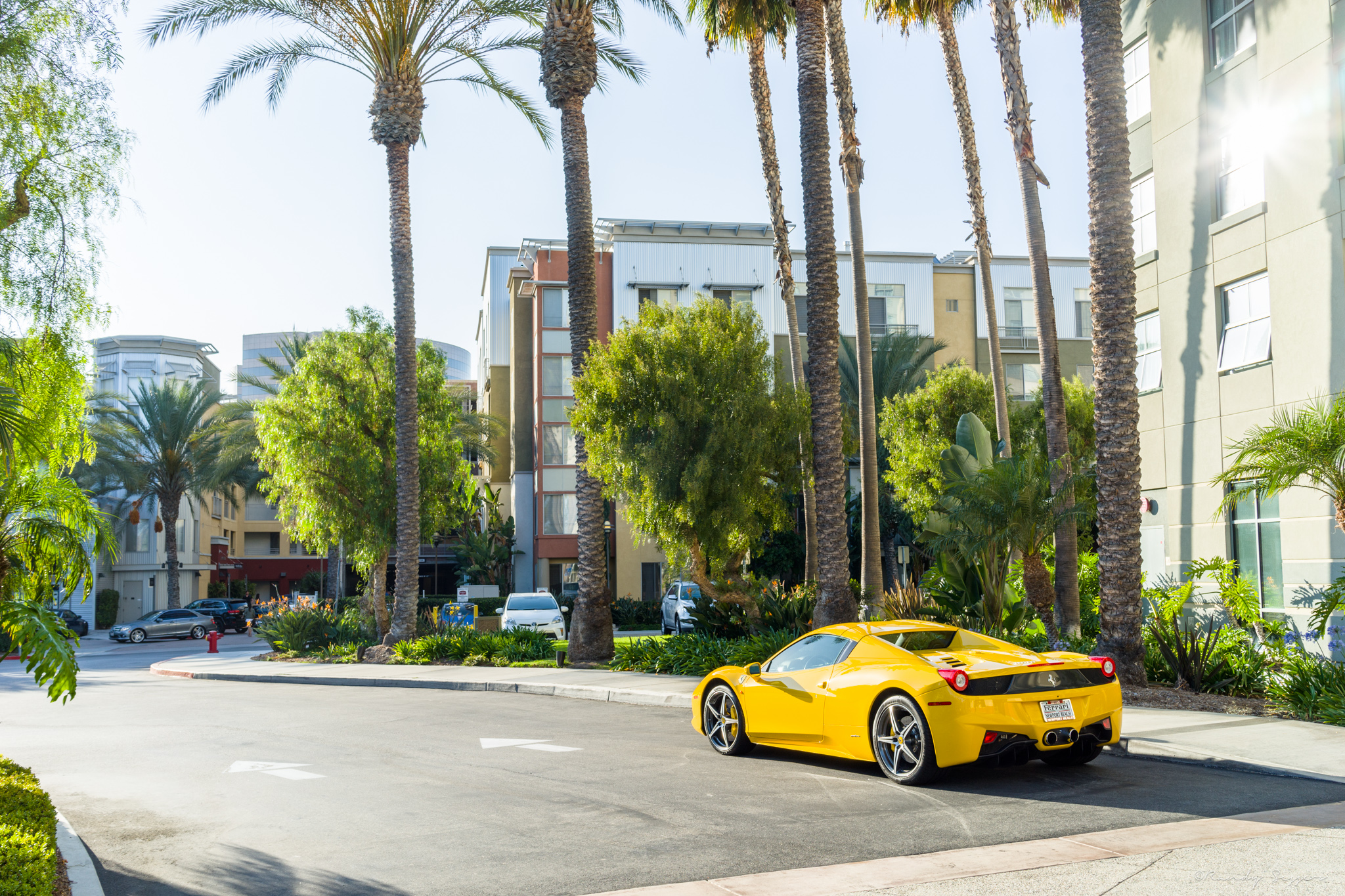 We spent a lot of time hanging around the lake where we would walk every morning for many years.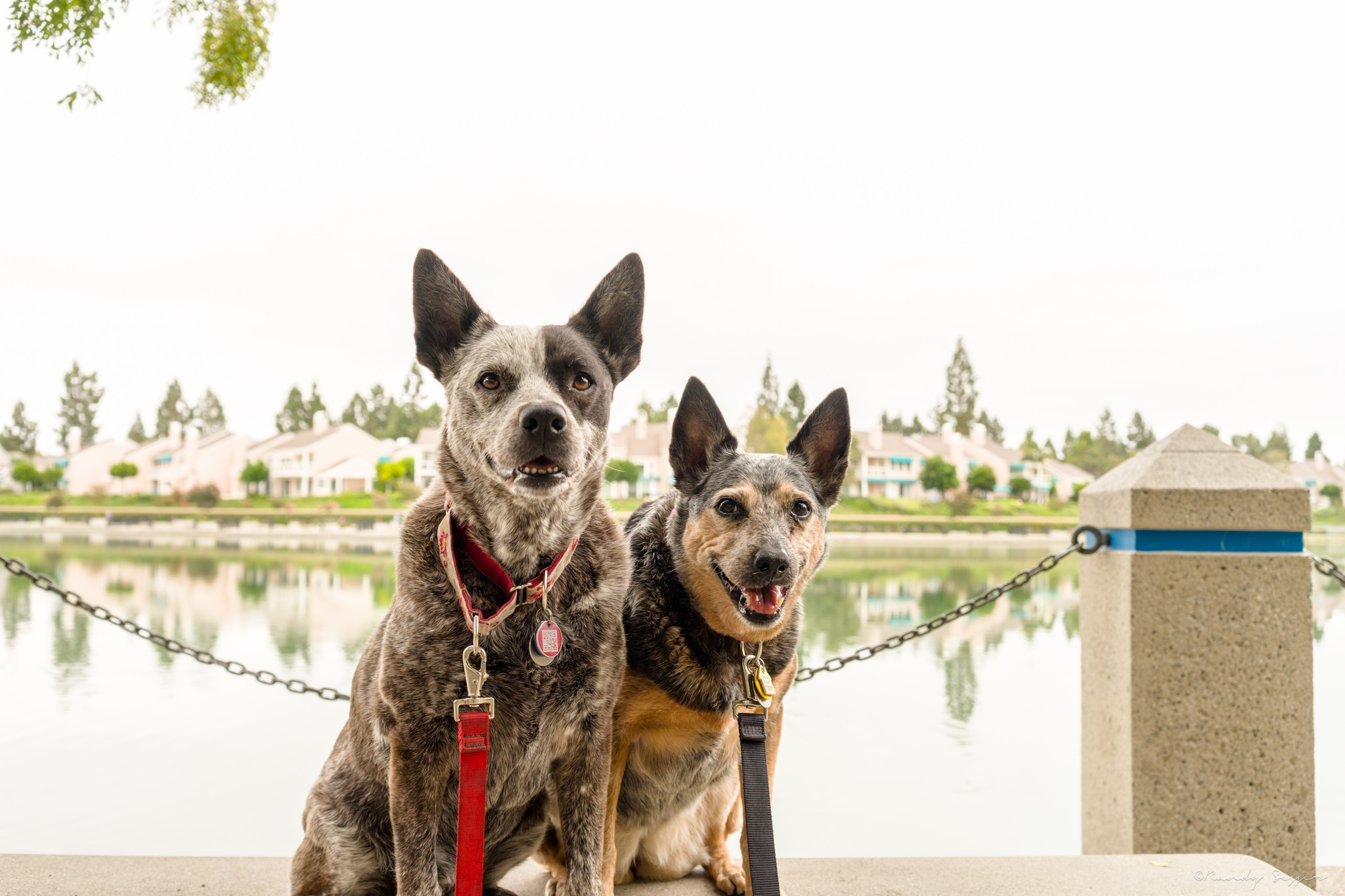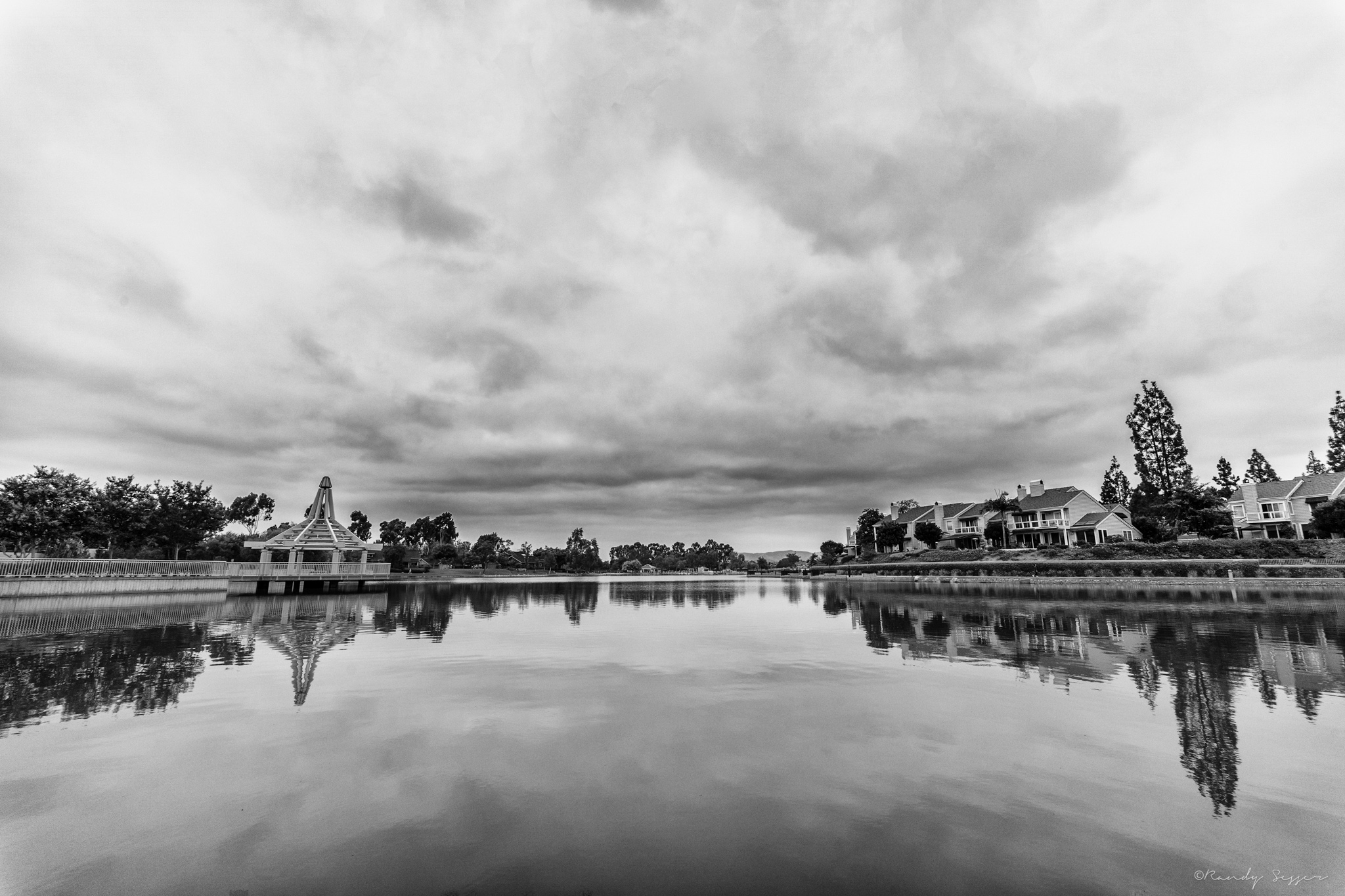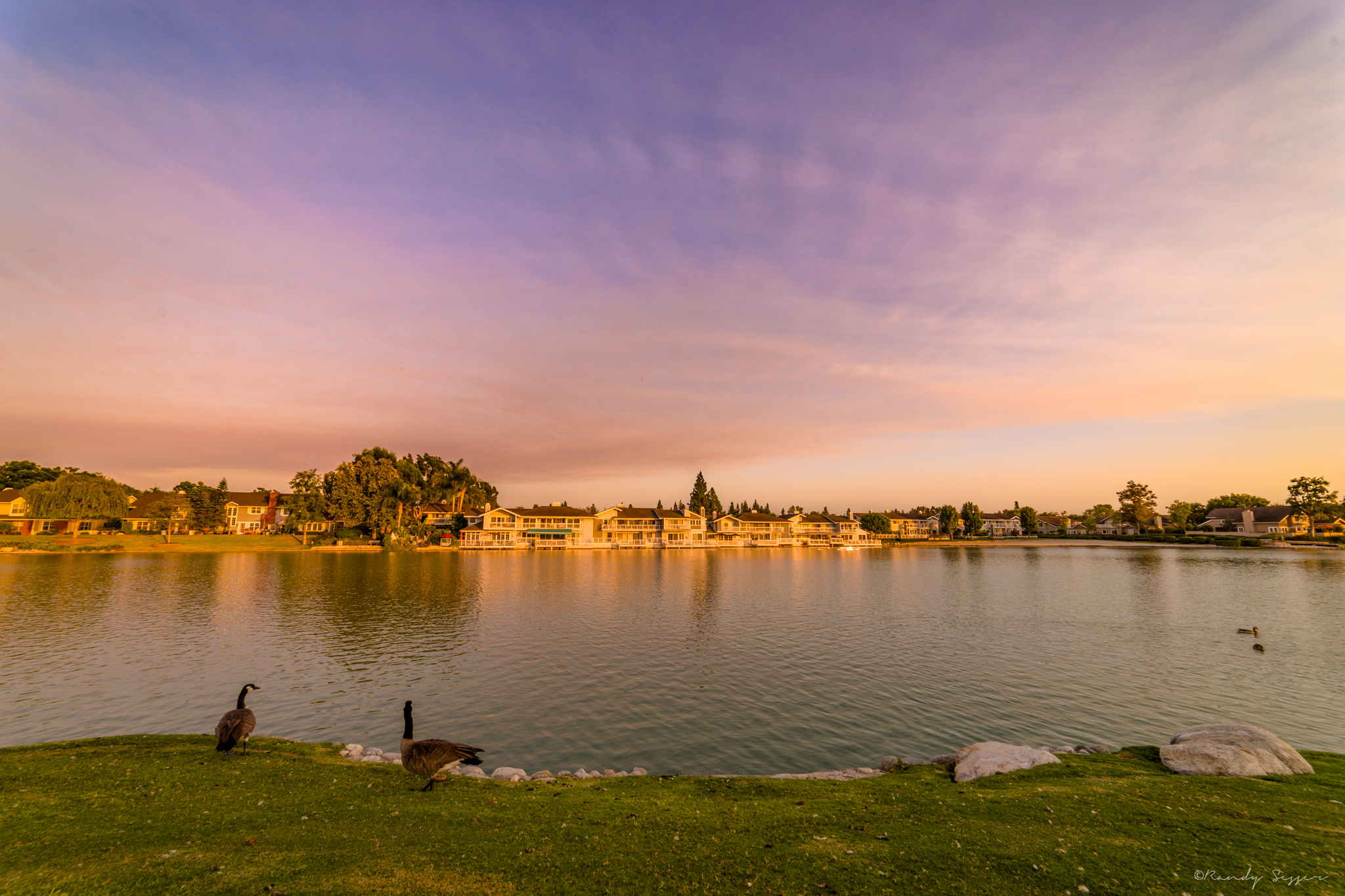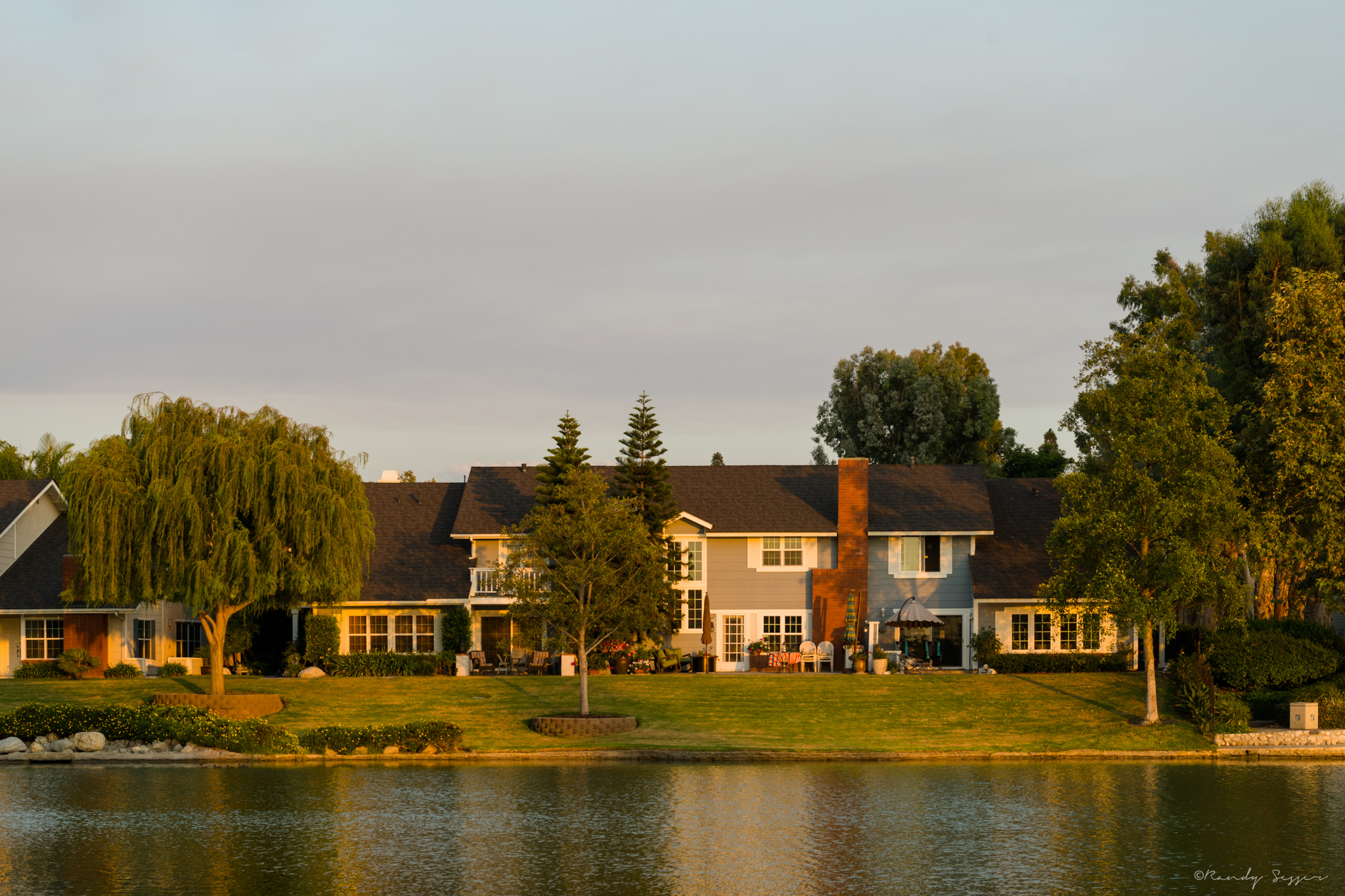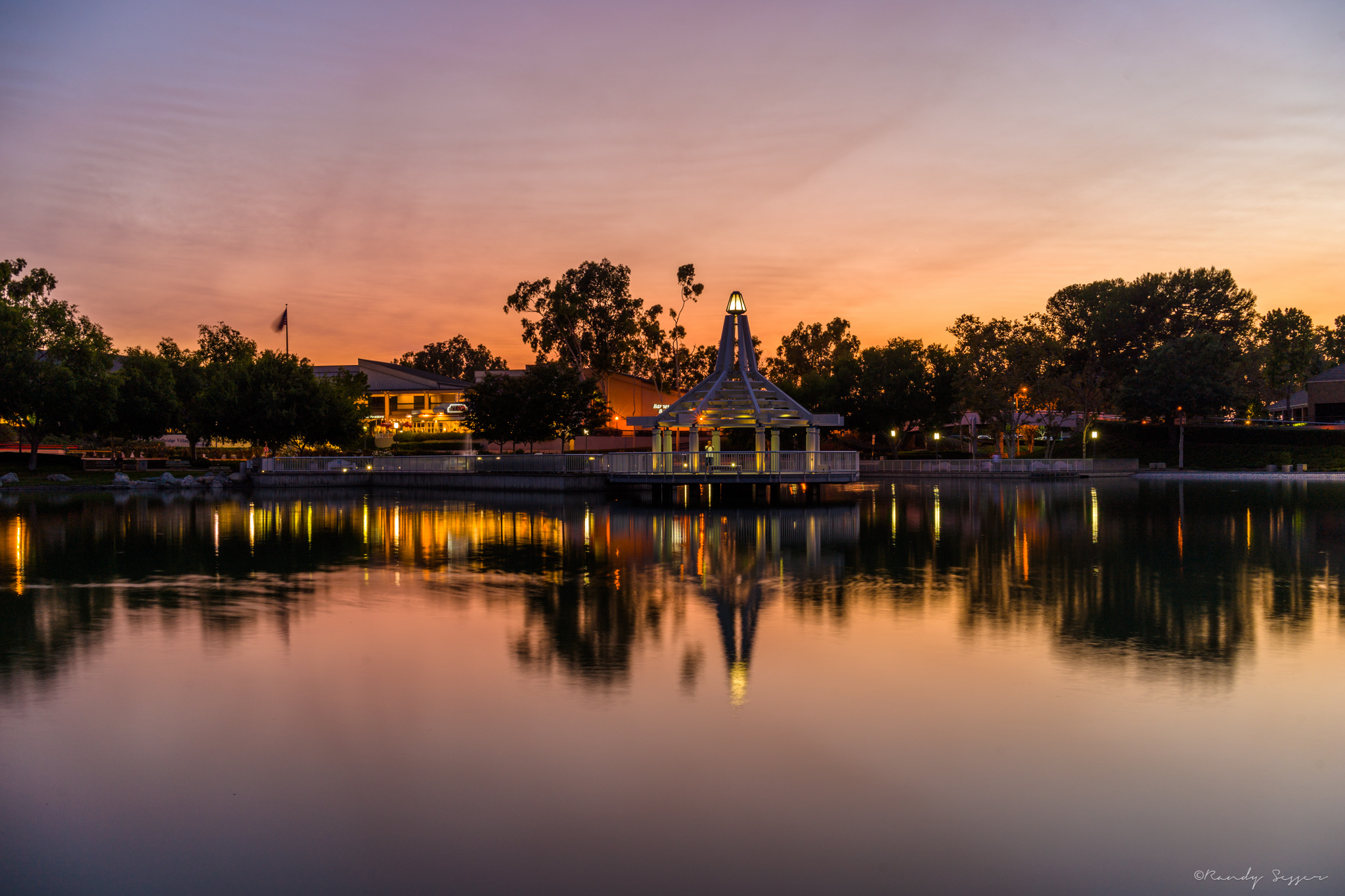 We also drove down to see some friends in San Diego and hit up a couple newer breweries.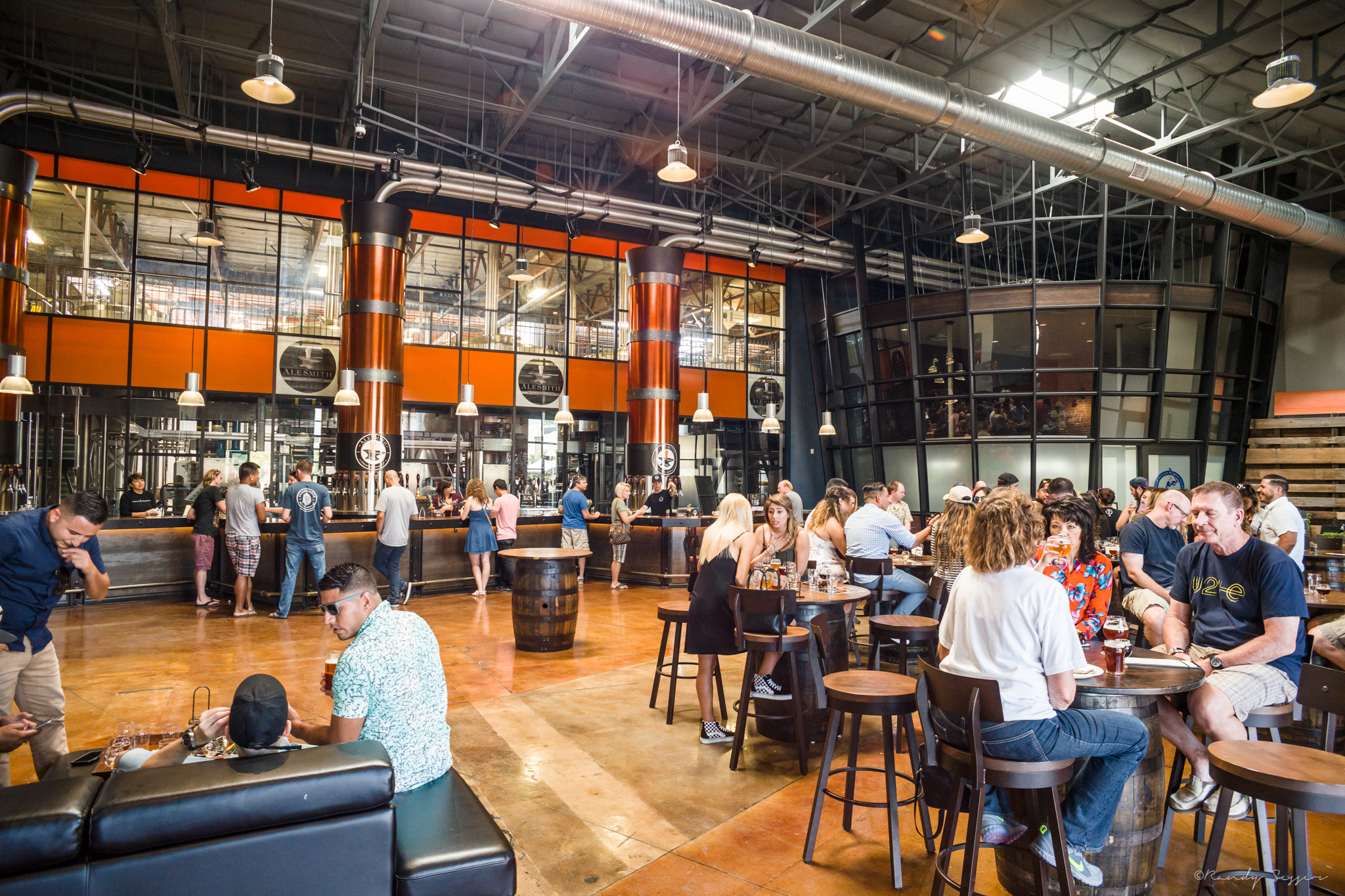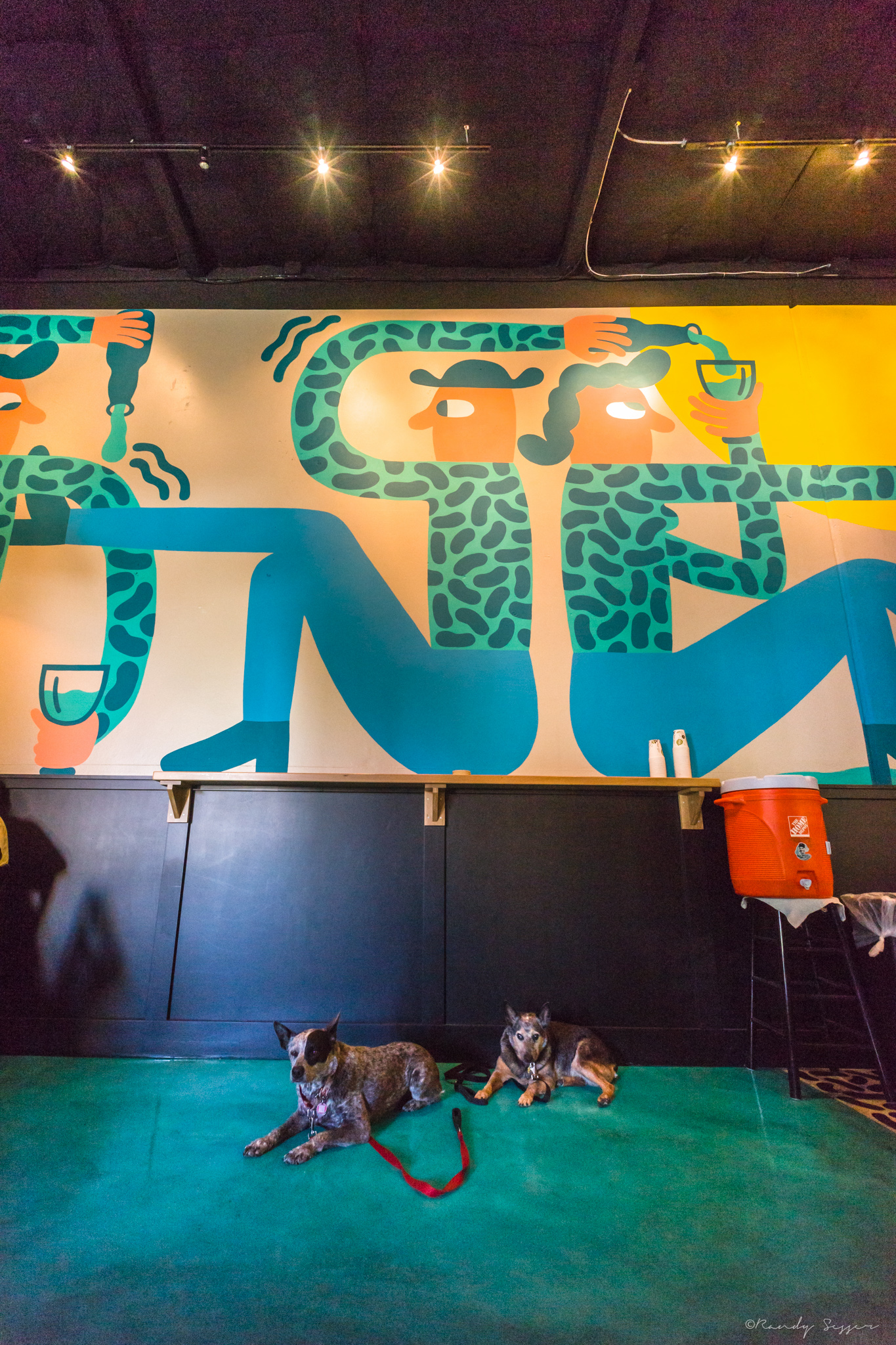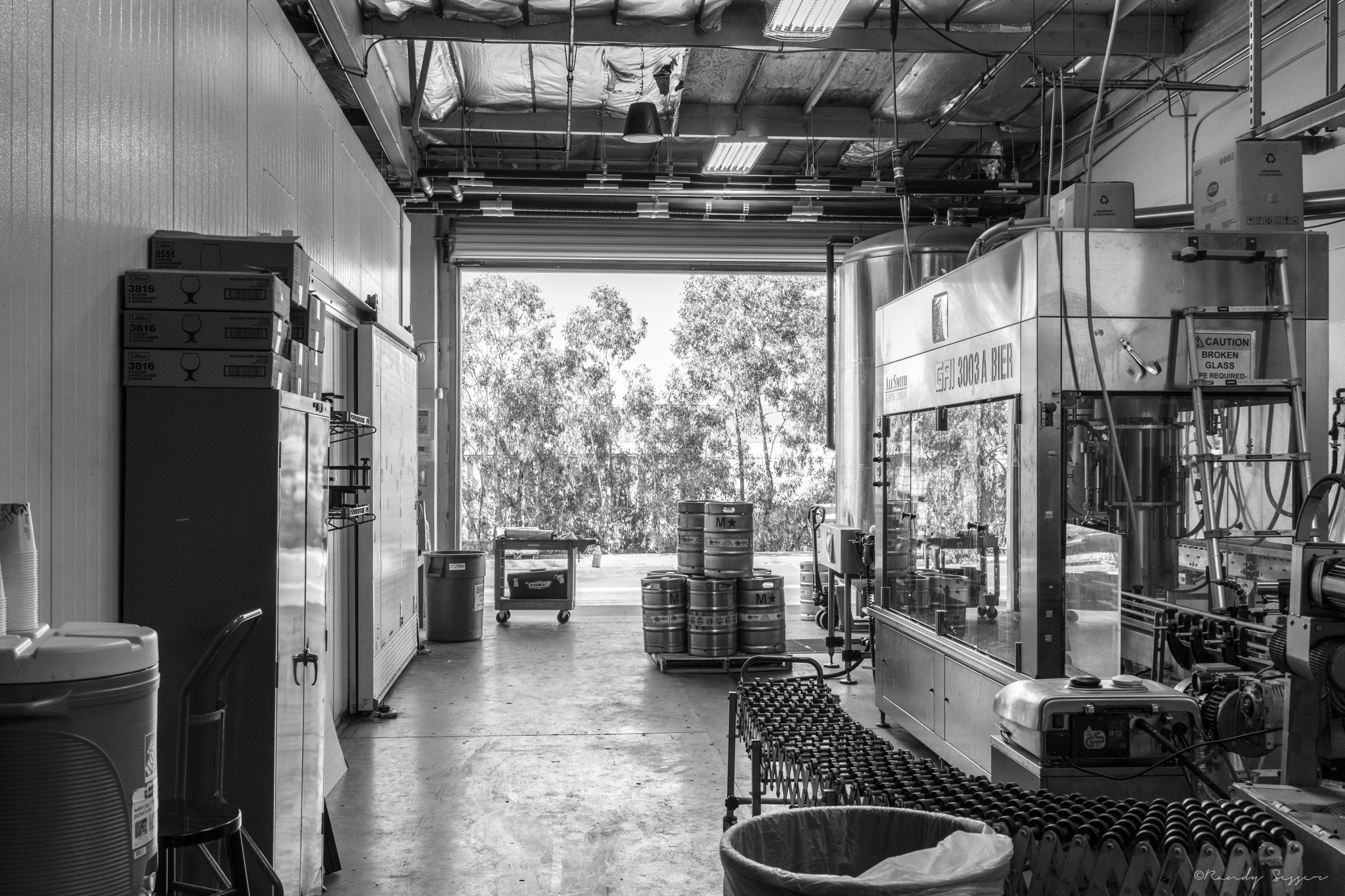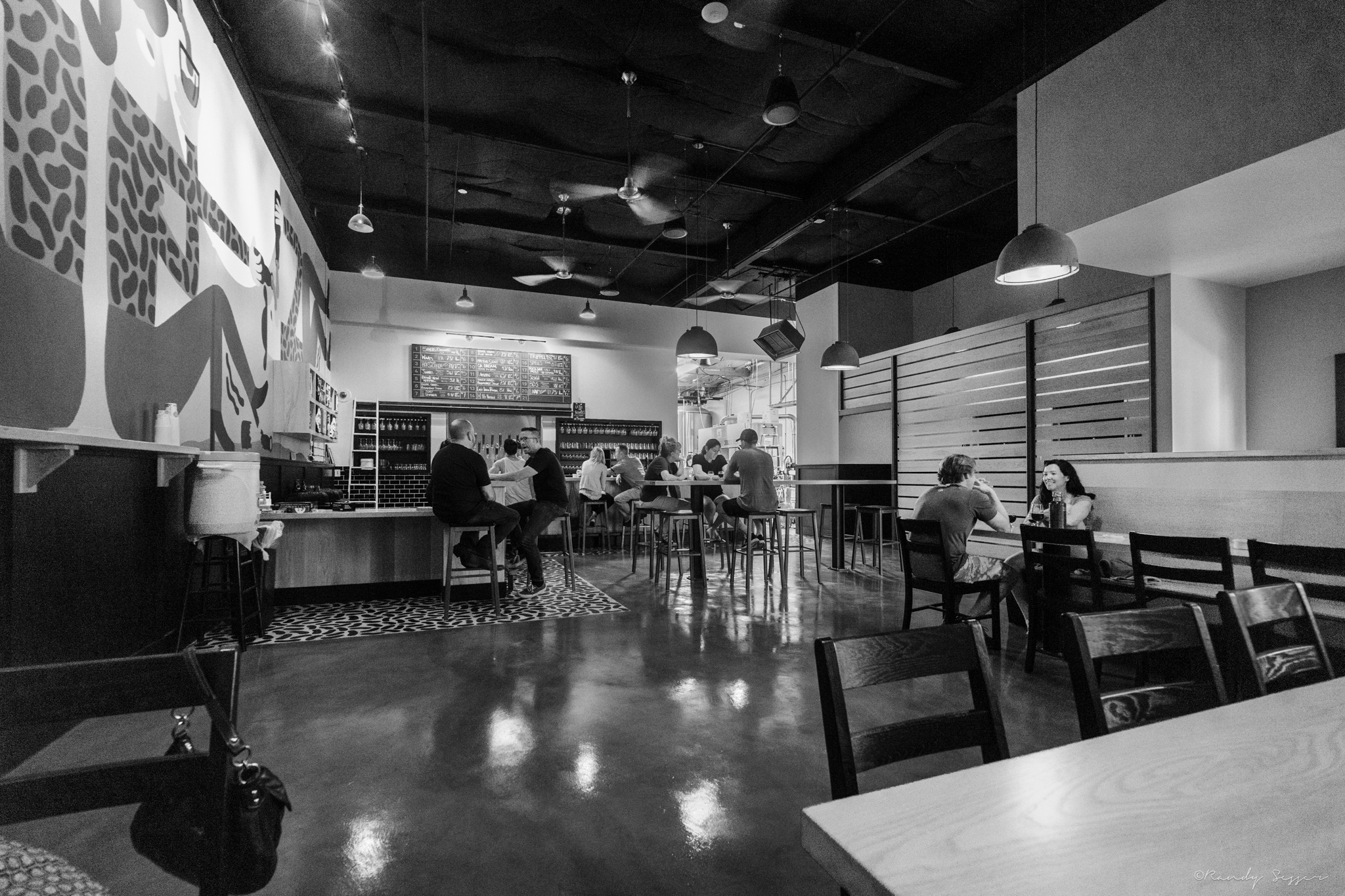 After a week of playing in the sun and visiting our old stomping grounds, it was time to head back. We stopped in Buttonwillow, CA for lunch at a spot we always saw from the freeway, but never brave enough to try; Taste of India. Somehow, our new outlook on things allowed us to stop and give it a try.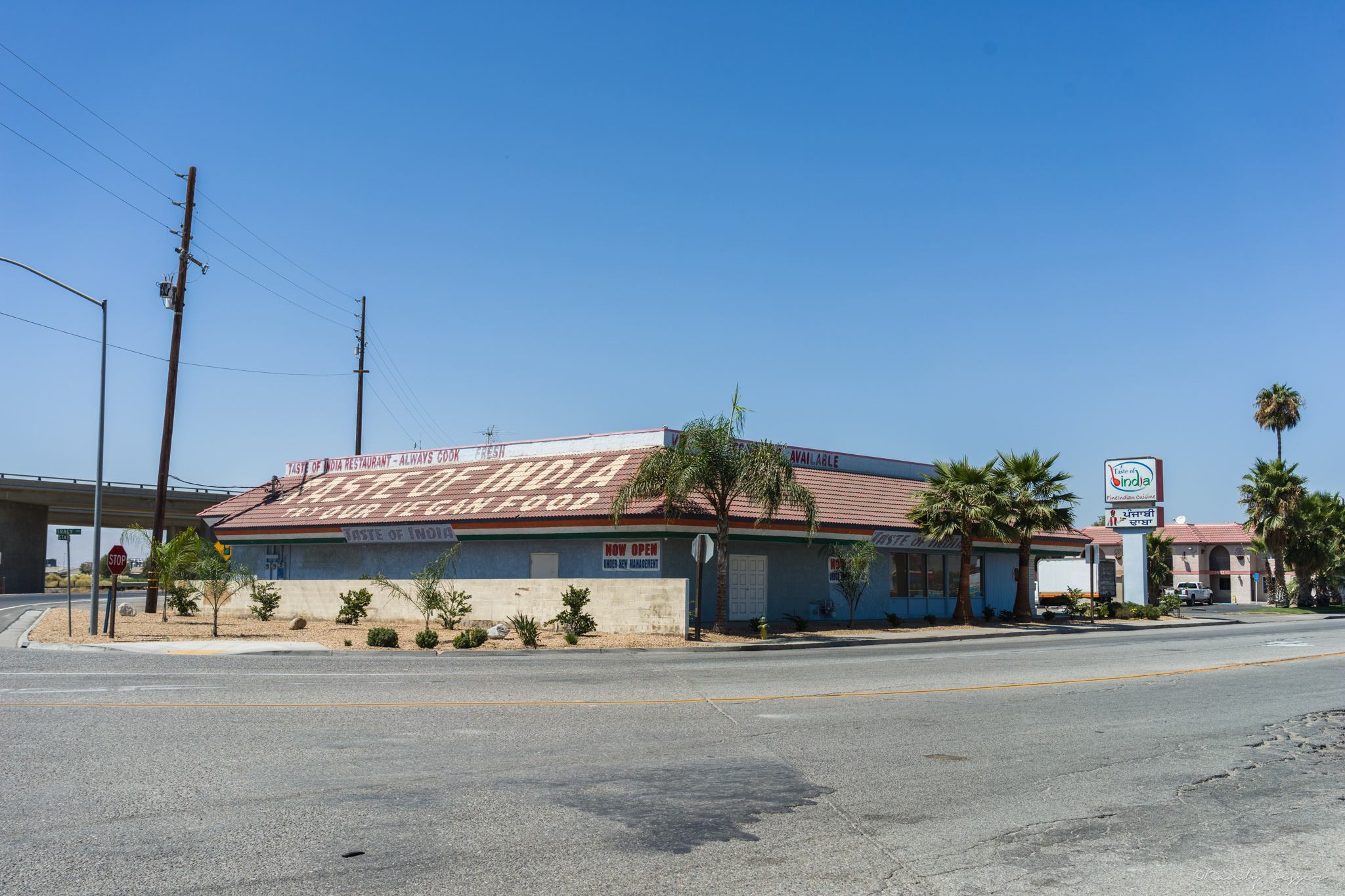 We ate across the street in the parking lot of a the Roadway Inn I-5 at Rt. 58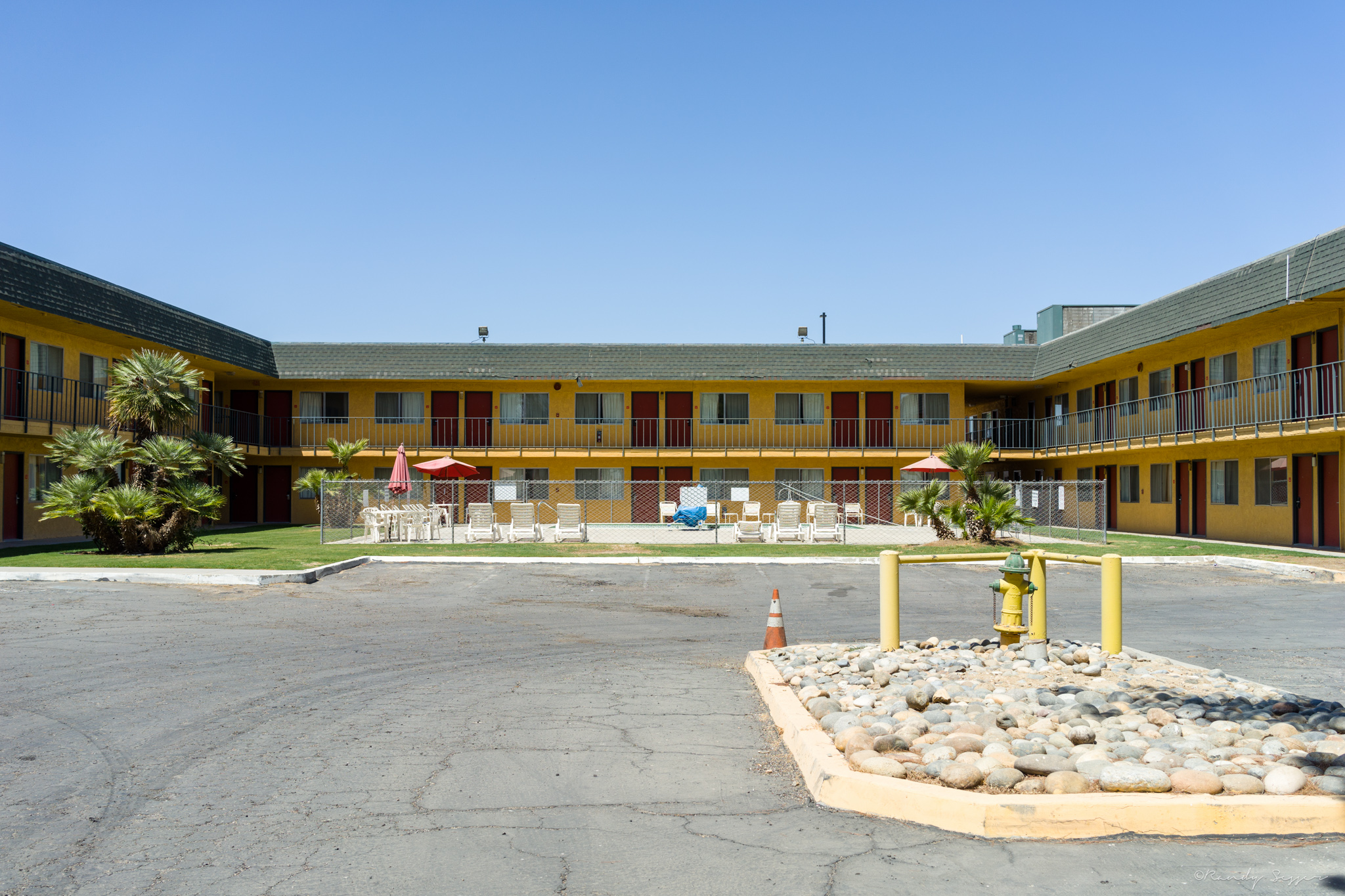 We stopped in Santa Nella to visit the San Joaquin Valley National Cemetery where my father-in-law is buried.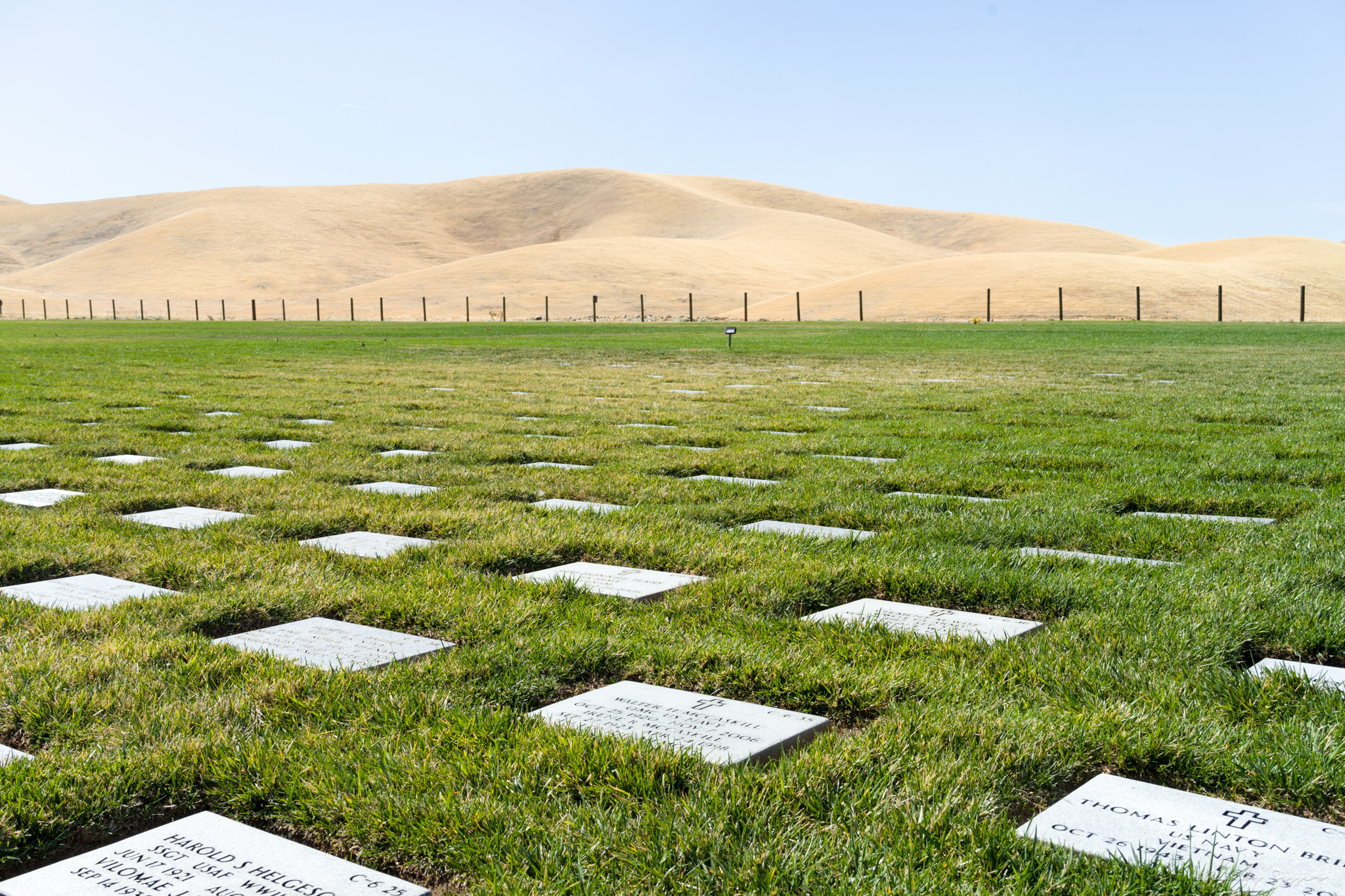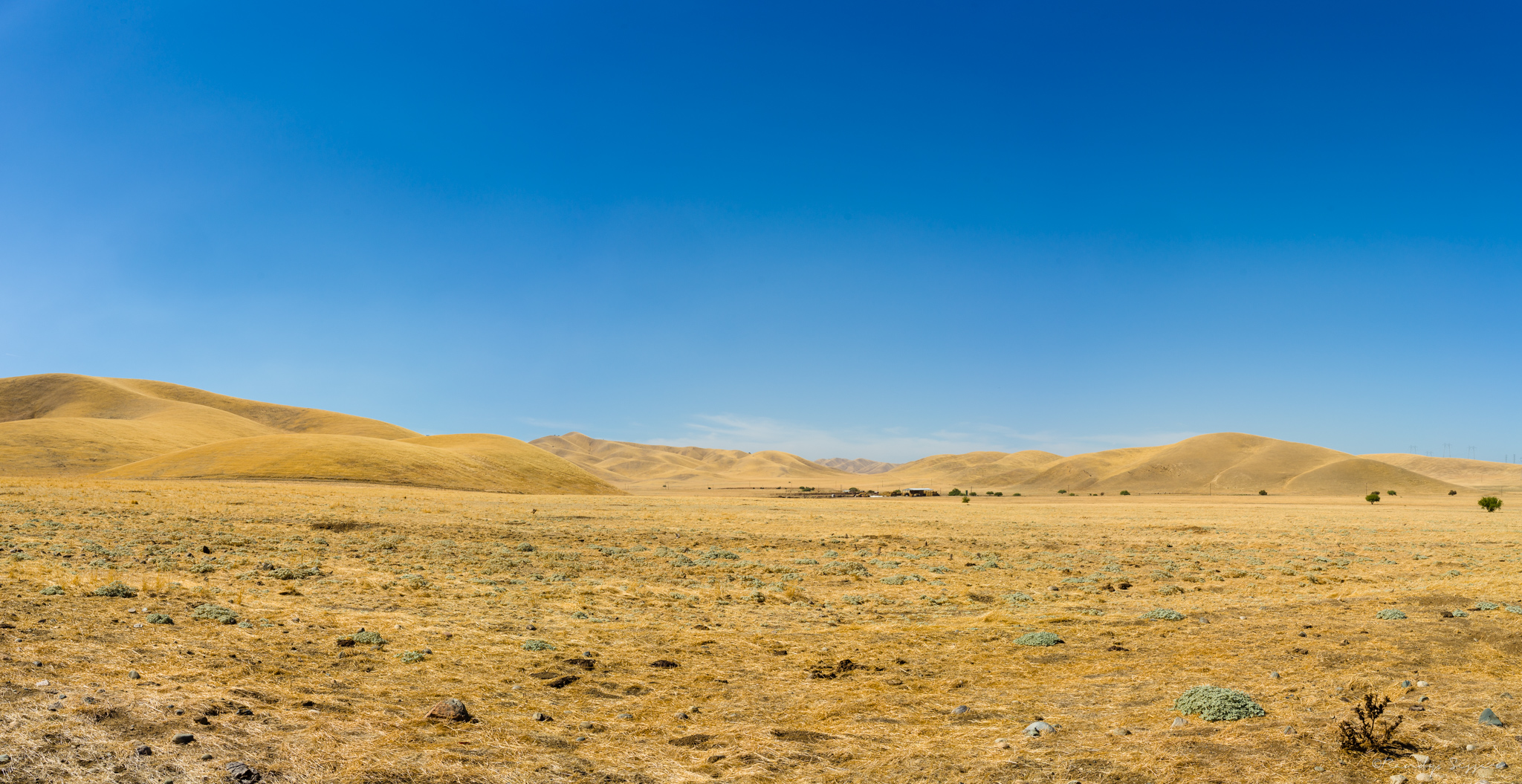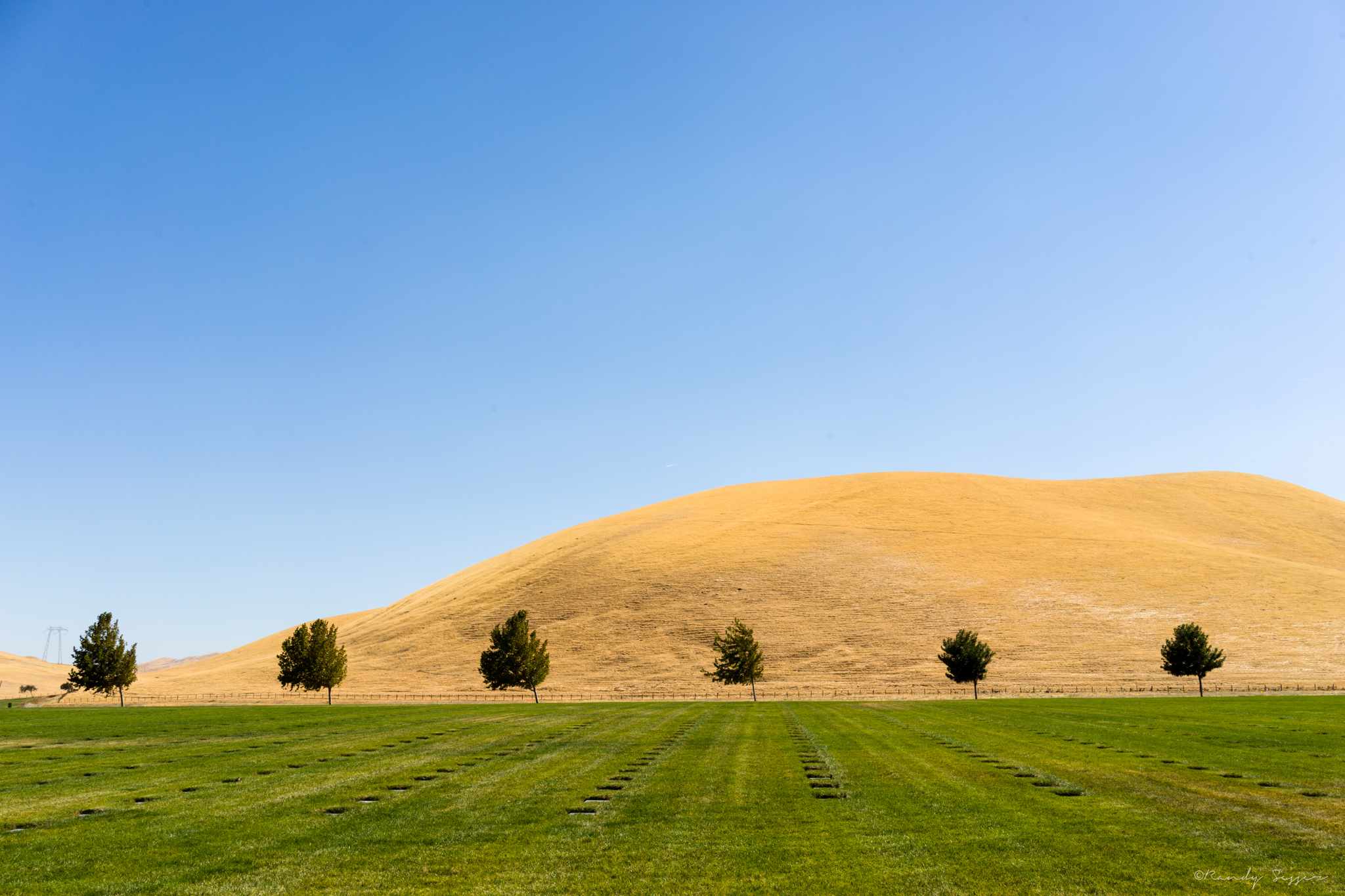 We then pushed on pass Sacramento, CA
And witnessed a pretty amazing sunset.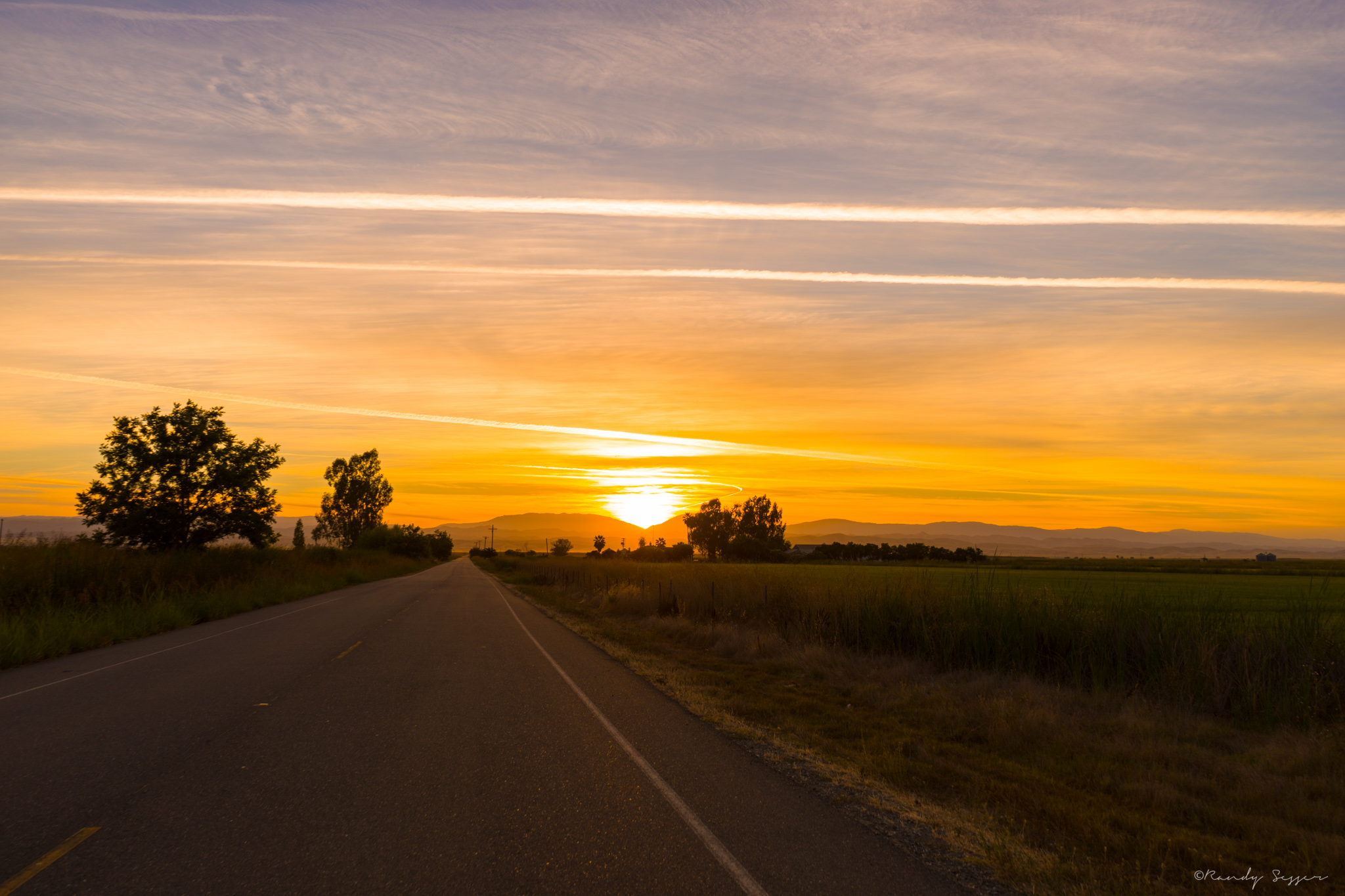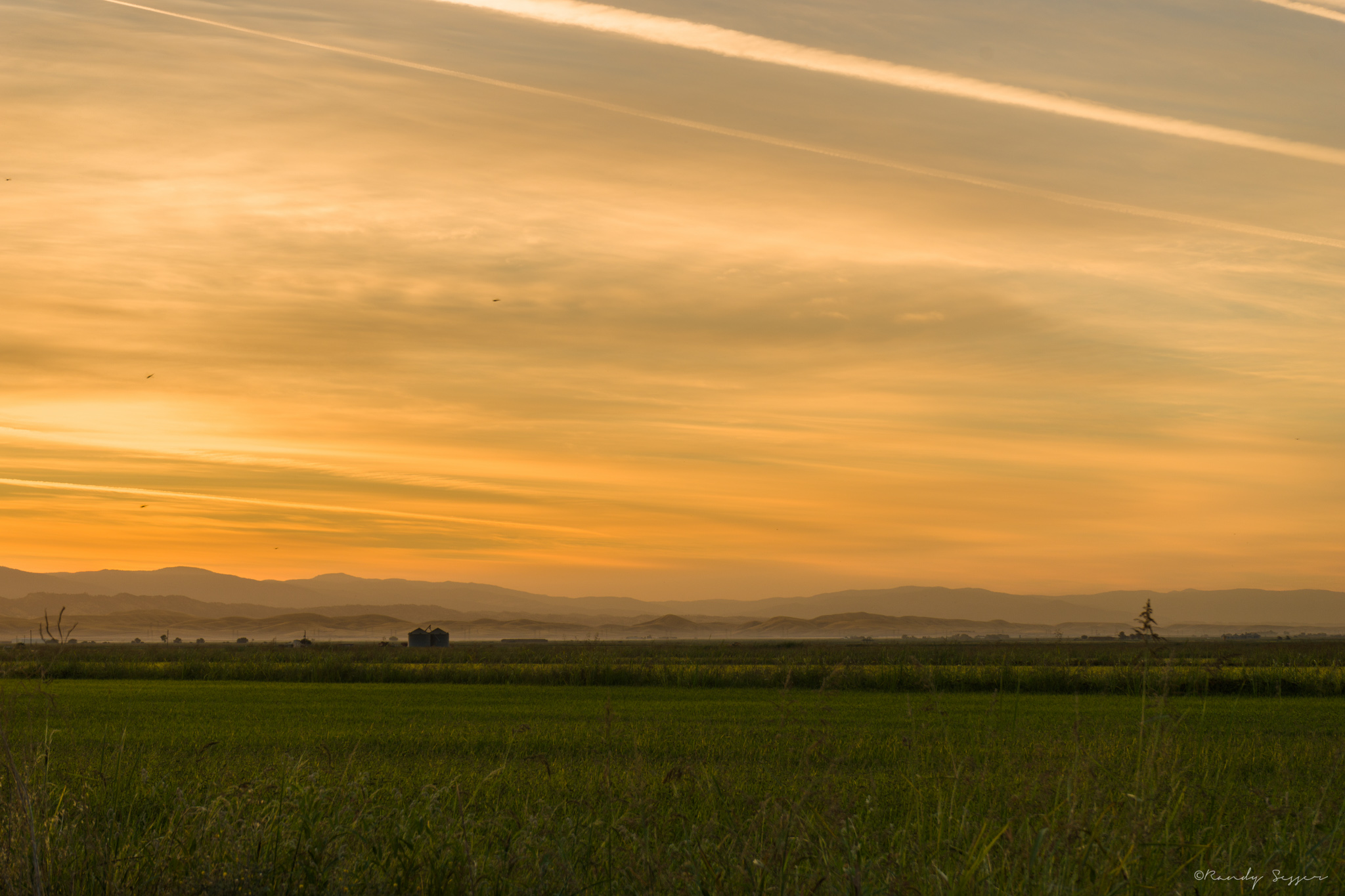 This is how a 2000+ mile journey makes one feel towards the end.